We're passionate about great books and friendship. Our publications all bring something good to the world, change it for the better and lift our readers' moods.
We're particularly keen on books for young people. During the publishing process, we focus on every detail, and are mindful that the works we publish must not only respect the rights of other people, but also demonstrate openness and tolerance.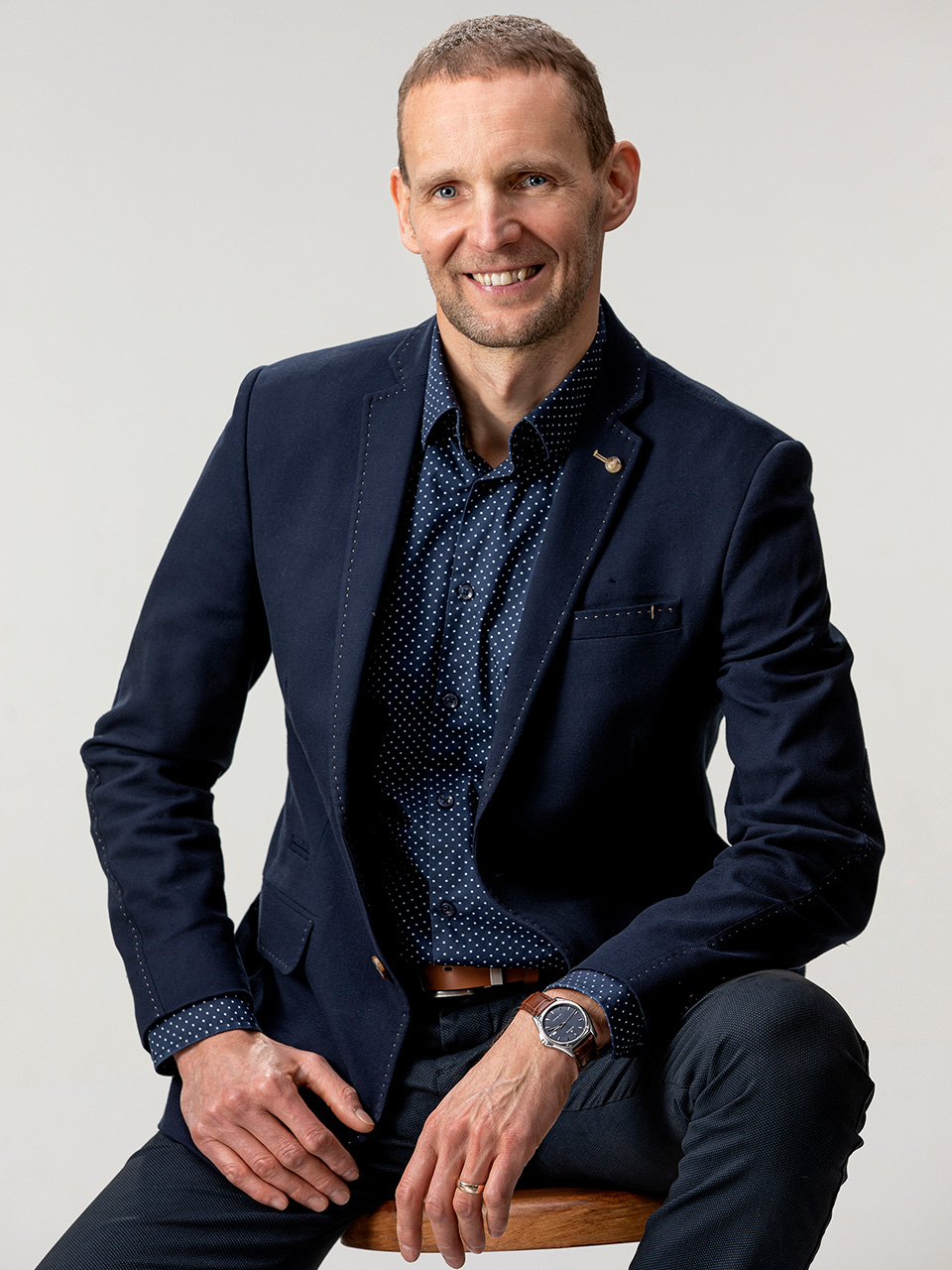 Founder. Head of logistics. Physician. An avid skier.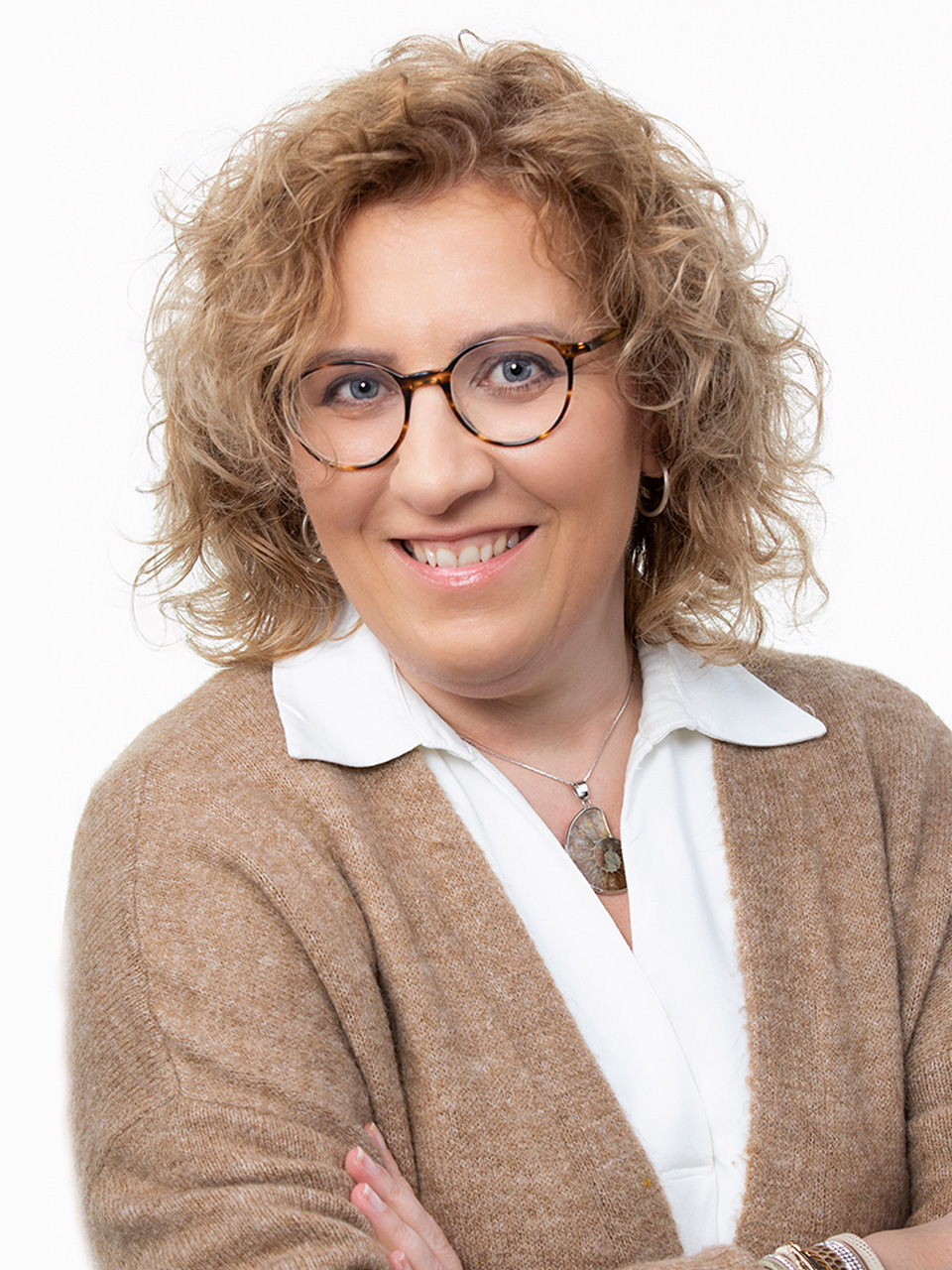 Translator, teacher of English, but can also speak several other languages. Loves cats and a bit of peace and quiet.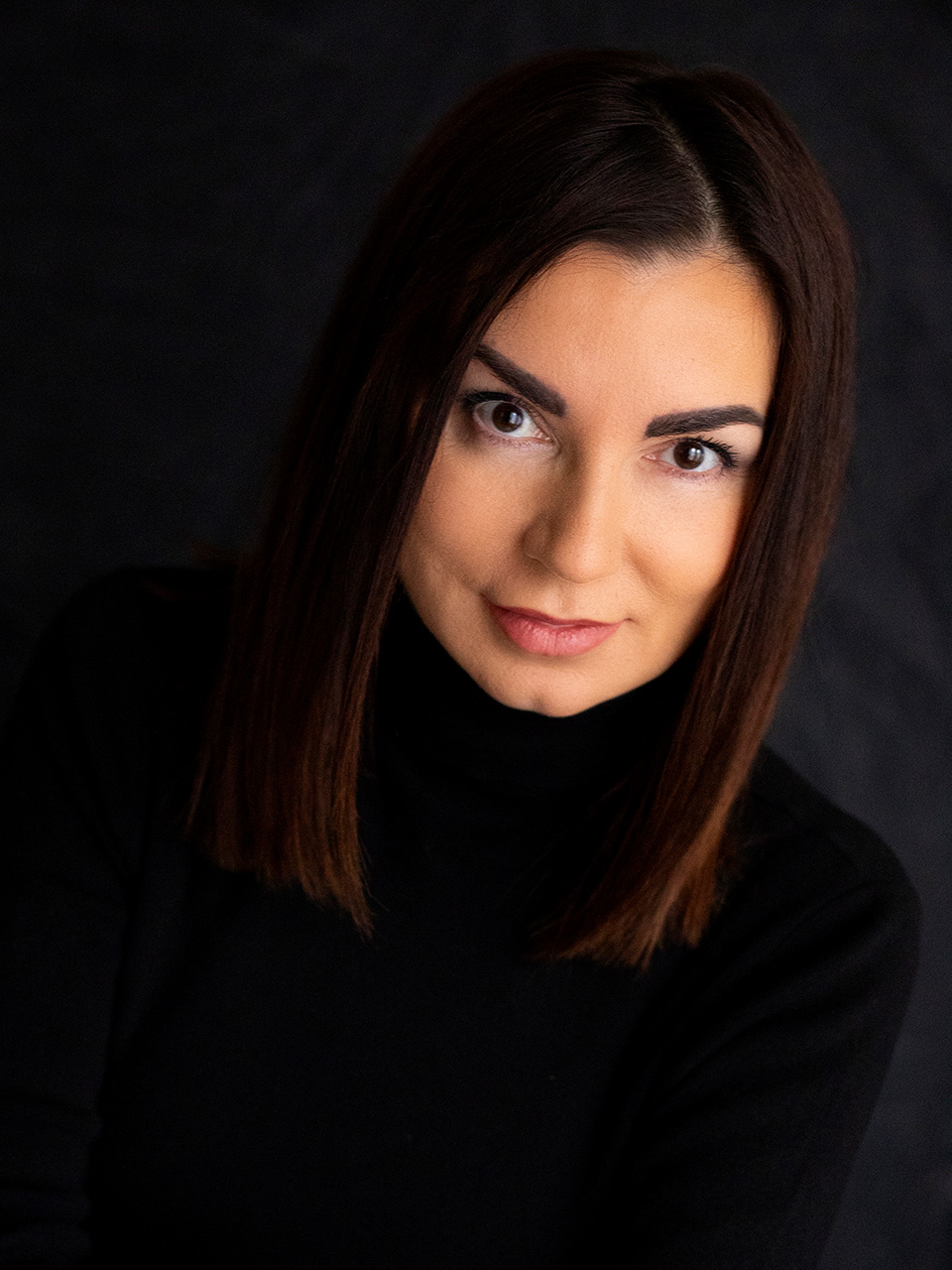 Writer, educator and journalist. Lover of travel and motorbikes.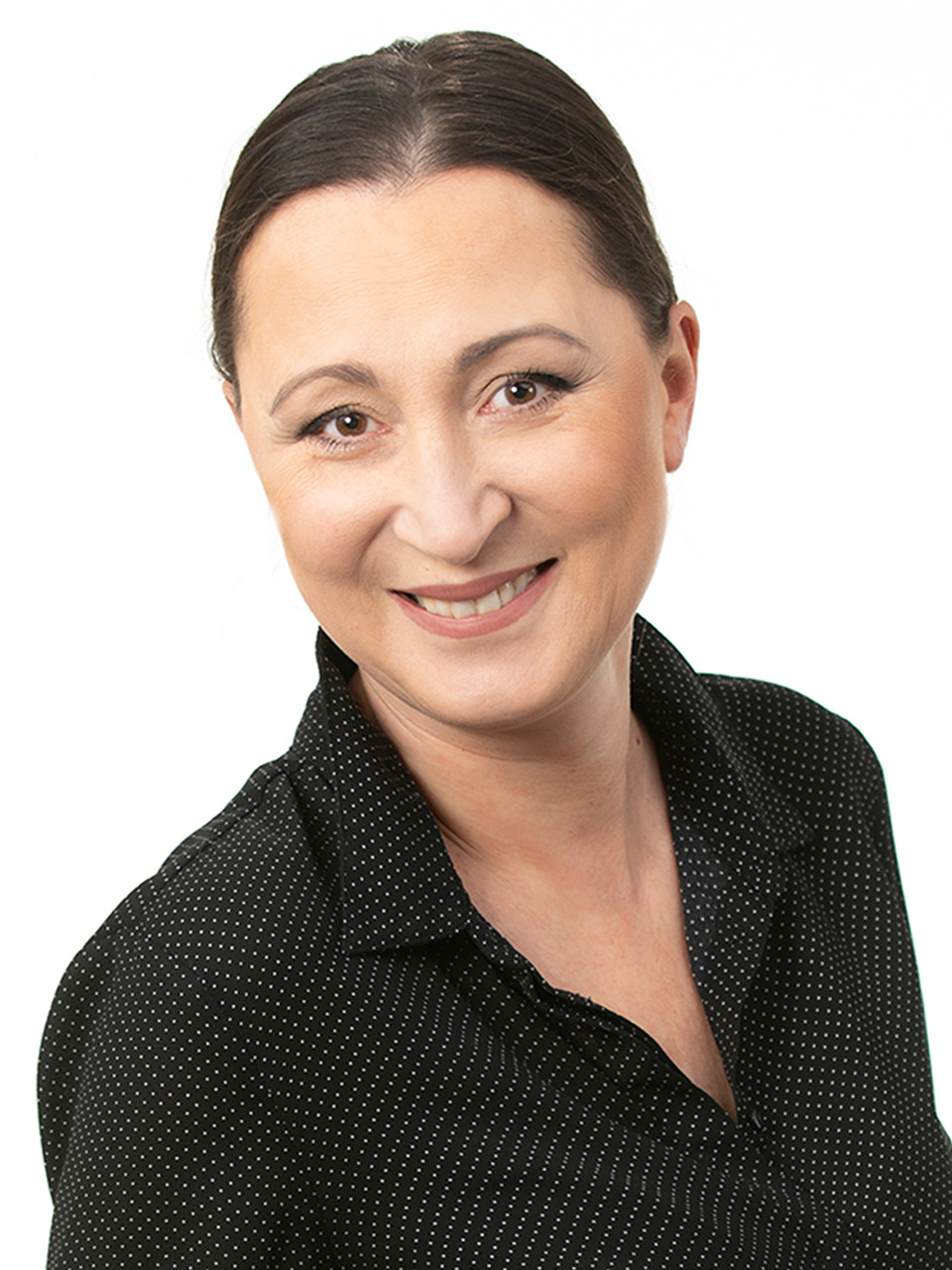 Proofreader extraordinaire and primary school teacher. A voracious reader who devours books.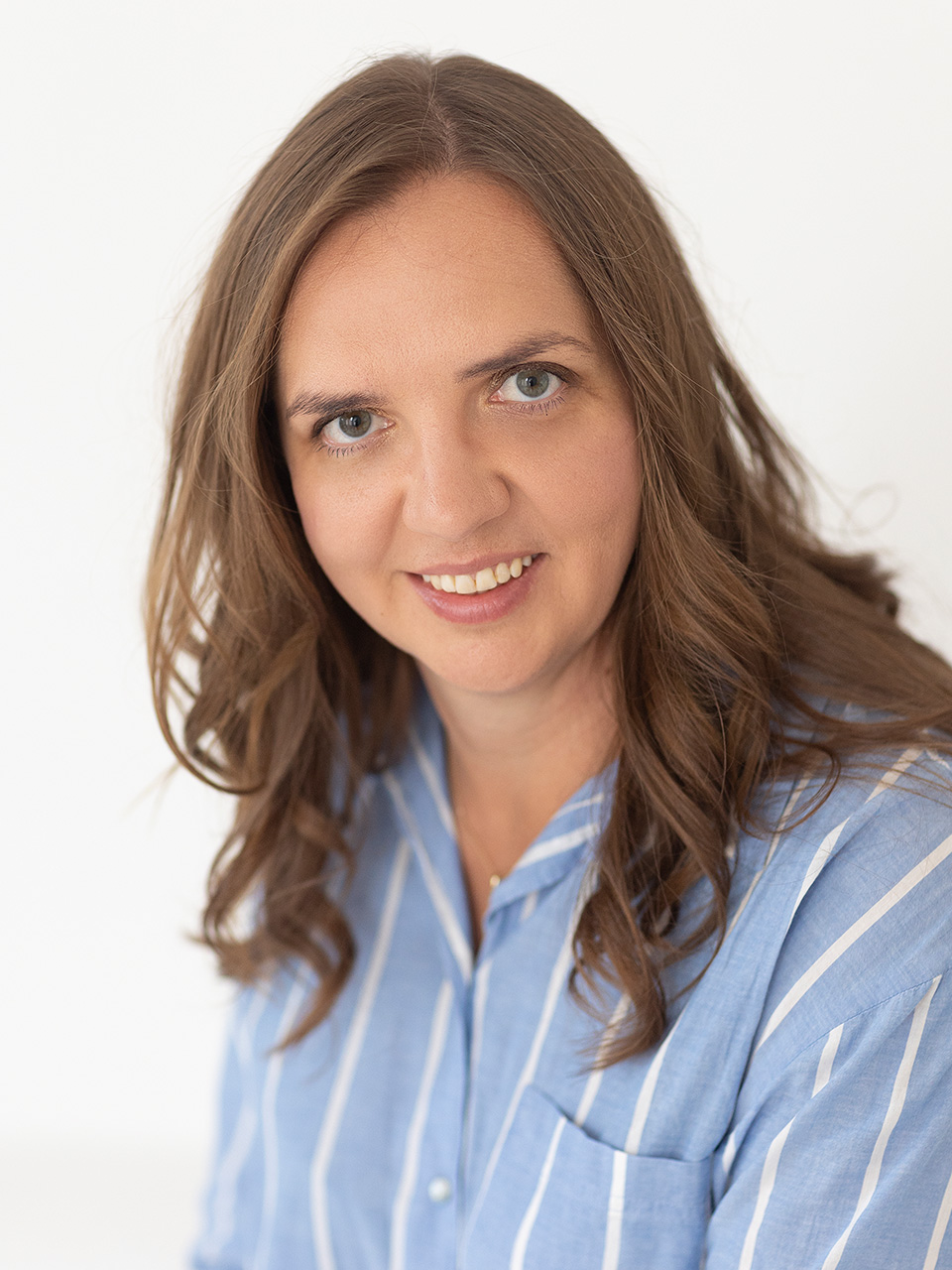 English and Spanish language teacher, translator and Szczecin tour guide. Foreign rights manager. Loves nature and reading.
Dominika Piasecka – Hampton
Pinus Media
ul. Ściegiennego 27/18
70-354 Szczecin
POLAND